Welcome to the Elease Project
Make One Donation
Fund 10 Charities
We are helping people
all over the world,
from Wall Street all the way to YOUR Street.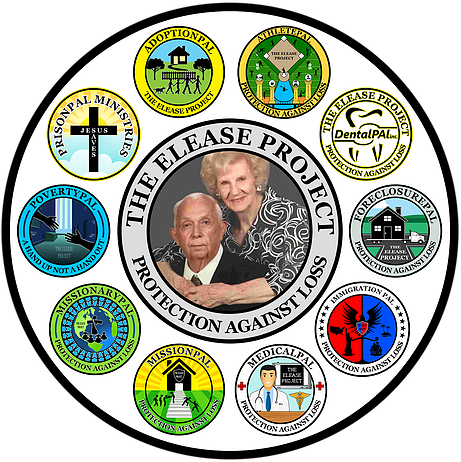 CEO and Founder, Keith Hatchett explains in this video how The Elease Project Charity sets itself apart in a world of sameness related to charities.
The first way we do this is our structure allows a donor to donate once and fund ten charity entities all at one place.
The second part of our program allows a donor to donate to a specific person and their specific problem with a guarantee from The Elease Project that the money goes to the specific person and their problem.
This is a game-changer in the world of charities and you will see how these benefits work in this video.
Letters of thanks to all that made this charity possible.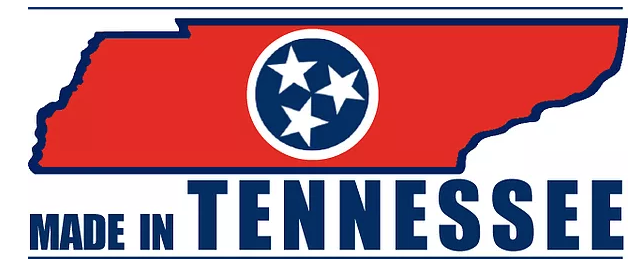 Tennessee
My name is Keith Woods Hatchett. I was born May 16th, 1961 in Nashville, Tennessee. My natural mother, Patricia Clark, had to give me to the State of Tennessee as she was unable to financially take care of me. She requested I be put in a Christian home. When this happened, the State of Tennessee became my first parents! I want to say "Thank you for taking care of me for nine weeks! Thank you also for choosing my adoptive parents Jim and Elease Hatchett for me. They were angels and gave me a great life. They taught me to care for others and to be a good boy. Today I want to say thanks for approving this charity. I hope it will give back to you for all you have done for me. I am forever grateful. Thank you.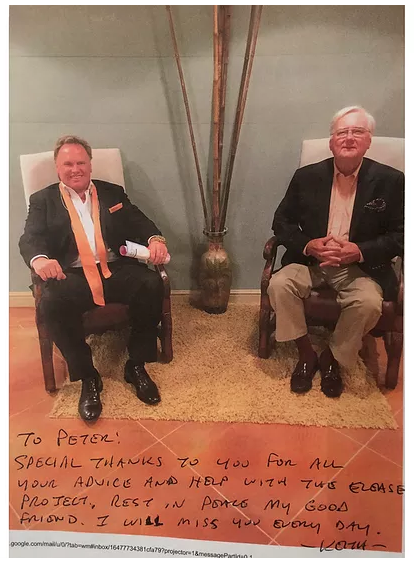 Peter Newton
Peter Newton helped me so much with my new company LeasePAL and this charity named The Elease Project. He taught me to be nice, humble, and to work smart as I seek to make the world a better place for others, myself, and my wife Leslie whom I miss so much. He taught me to always take care of our employees and to make each one of them feel important and appreciated. [READ MORE]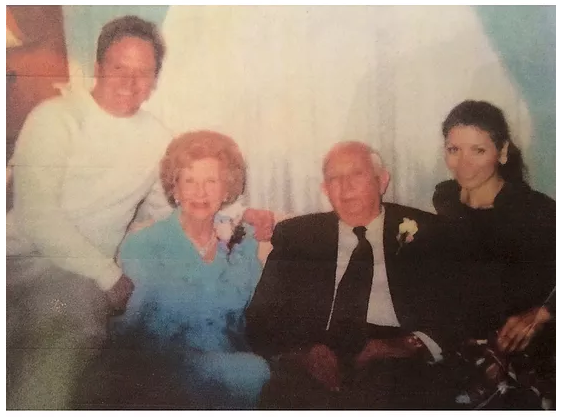 Jim & Elease Hatchett
Special thanks to Jim & Elease Hatchett for adopting me and giving me a chance to make it in life. Also I want to thank Mom for all the ballgames she took me to and practices also. For the washing of my clothes to the helping me with my homework and all the countless other things, I want to say thank you. To Dad, you worked yourself hard for 50 years to take care of us. For the love you showed to Leslie I cannot express how much thanks I have in my heart for you. To my wife Leslie, I love you and I am coming for you to save you. Thanks to all three of you for putting up with me. – Keith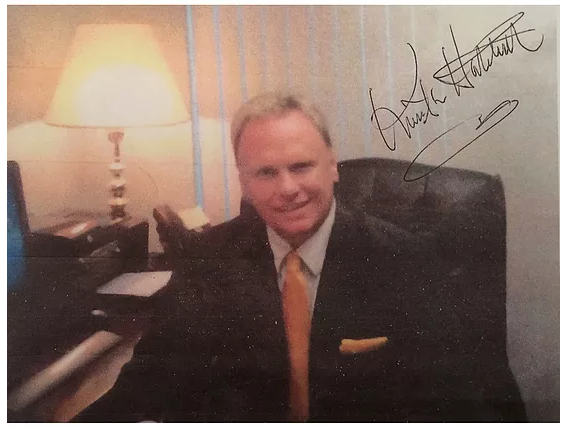 To All Who Read This
This charity is a unique program that allows for you to donate once into one place. The check is made out to The Elease Project. We then split the dollars ten ways to fund ten charities internally. Now, by making one donation you are funding ten charities. You also have the choice to send it directly to one of the ten charities and can make your donations specific all the way down to a certain person or family. For example, it could go to The Elease Project, then to MissionaryPAL, and then go to a specific preacher or missionary. I hope you enjoy reading these materials and will join in to help us help others. – Keith Hatchett
The Elease Project Debuts in Daytona
The Elease Project Charity debuts in Premium's Motorsport's
No. 15 for the Coke Zero Sugar 400 at Daytona with Quin Houff Driving.
Get the Press Release